Tsukimi's Commissions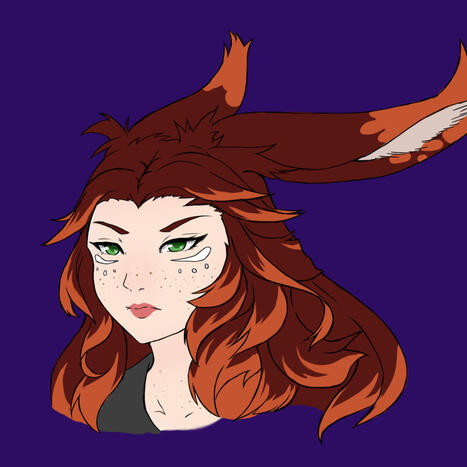 Commission Status:
Open
Heya! My name's Tsukimi but everyone calls me Tsuki. I used to be a Skyrim mod creator but now I make mods for FFXIV.
If you're looking to commission me here is a list of things I do!
⚫ Some 3D Model stuff (ask)

⚫ Outfit Edits and Upscales

⚫ Custom Scale Recolors/Edits

⚫ Custom Scales

⚫ Makeup, Freckles, Facepaints, Blushing, Scars

⚫ Really any kind of body/face skin edit as well as face sculpting

⚫ Custom Shaders for Gshade/Reshade
Check my Trello for Pricing.

If you're interested in commissioning me and something isn't listed feel free to message me and ask, I may be able to do what you want.

You can Commission me by private messaging me on Discord (@Tsukimi#0001)

I only take payments through Ko-fi unless specified otherwise.